Empowering pharmacists in medicinal cannabis dispensation

This education module was developed by Lateral Connections at the request of, and with funding from, United In Compassion
Welcome to the Empowering pharmacists in medicinal cannabis dispensation course as part of the CannabisRx: Pharmacists' Guide to Medicinal Cannabis Online Learning. Pharmacists play an essential role in providing comprehensive education to patients and helping them make informed decisions about medicinal cannabis. 
One of the core focuses of this course is to provide pharmacists with the confidence and necessary skills to provide counselling to patients on medicinal cannabis treatment. 
Through understanding the barriers patients face, the legal requirements to dispensing medicinal cannabis, and providing expert counselling, pharmacists ensure that patients receive high-quality, safe, and informed care when it comes to medicinal cannabis therapy. 
Recall some of the barriers to medicinal cannabis access for patients
Understand the prescription and labelling requirements of medicinal cannabis products

Recall key counselling points for patients on medicinal cannabis products and be able to provide comprehensive counselling to patients
The 2016 Competency Standards addressed by this activity include: 
1.1, 1.2, 1.3, 1.4, 1.5, 1.6, 2.1, 3.1, 3.2, 3.5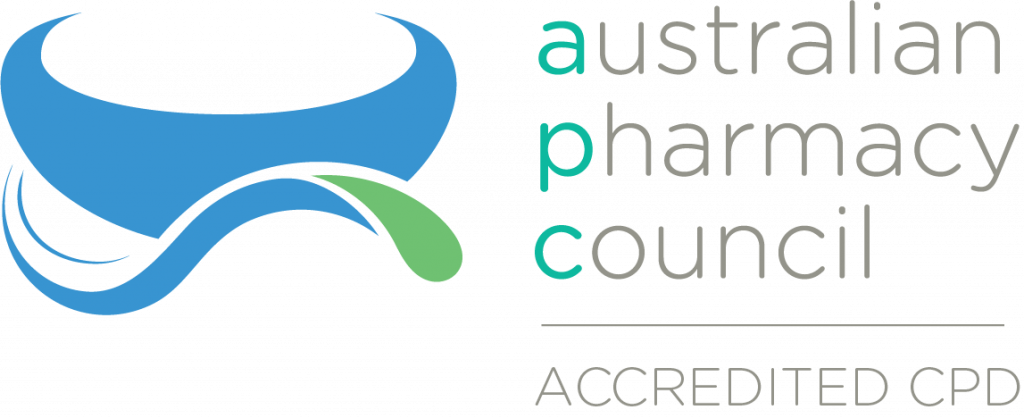 Accreditation number: S2023/71
This activity has been accredited for 2 hours of Group 1 CPD activity (or 2 CPD credits) suitable for inclusion in an individual pharmacist's CPD plan, which can be converted to 2 hours of Group 2 CPD (or 4 CPD credits) upon successful completion of the relevant assessment activity.
Accreditation expires: 27/09/2026